Network Defence Capability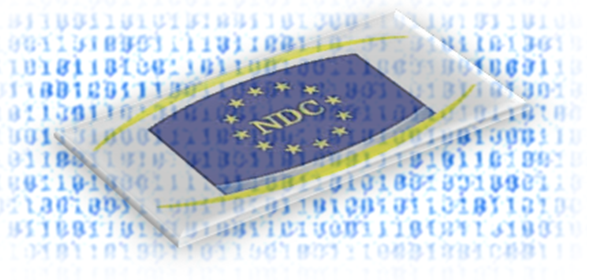 Network Defence Capability
General Secretariat of the Council of the European Union
The Network Defence Capability of the General Secretariat of the Council of the EU (GSC NDC) has been created in 2009 and is acting as a Security Operational Centre (SOC).
As such, it performs Computer Security Incident Response Team (CSIRT) activities within its constituency and cooperates with other EU institutions, bodies and agencies and CERT-EU (e.g.security alerts).
It is composed of:
a Coordination Centre, NDC-CC, responsible for coordinating and liaising with internal and external partners,
an Operational Centre, NDC-OC, responsible for managing security incidents within its constituency.
CONTACTS:
Network Defence Capability
General Secretariat of the Council of the EU
Rue de la Loi, 175
1048 Brussels
BELGIUM
Coordination Centre (NDC-CC)
Operational Centre (NDC-OC)